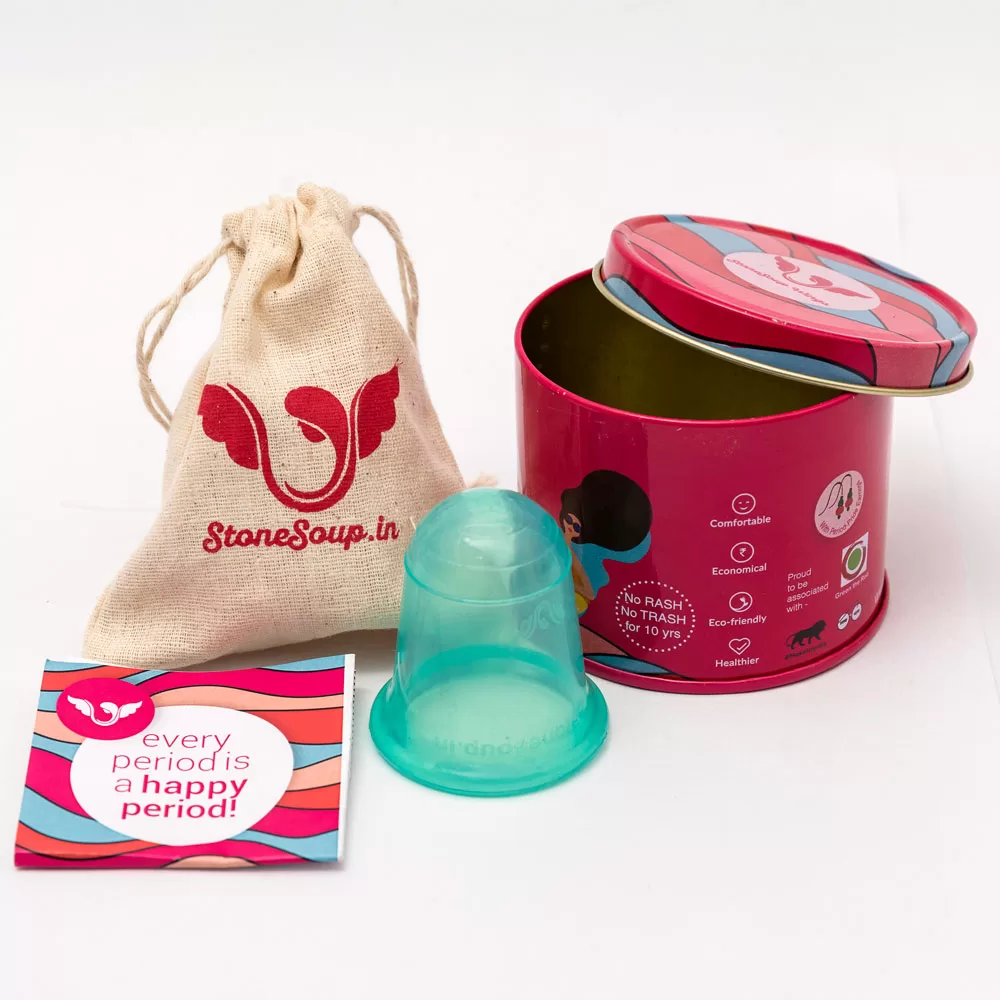 Menstrual cups are becoming an increasingly popular alternative to traditional feminine hygiene products, and for good reason. Not only are they more environmentally friendly, but they can also be better for your health. Yet, despite their many benefits, menstrual cups are still relatively unknown among many school-aged girls.
One of the main reasons schools should be talking about menstrual cups to girl children is their environmental impact. Traditional pads can take hundreds of years to decompose in landfills, contributing to pollution and harming our planet. In contrast, menstrual cups are made of medical-grade silicone or latex, and can last up to 10 years with proper care, making them a much more sustainable option.
In addition to being more environmentally friendly, menstrual cups are also better for your health. Traditional pads can contain harmful chemicals, including bleach and pesticides, which can lead to allergic reactions and even toxic shock syndrome. Menstrual cups, on the other hand, are made of safe, non-toxic materials and do not disrupt the natural pH balance of the vagina.
Furthermore, using menstrual cups can also save girls money in the long run. On average, a single menstrual cup can last up to 10 years, while traditional pads and tampons need to be replaced every few hours, leading to ongoing expenses. By using menstrual cups, girls can save money that can be put towards other important expenses like education.
Despite all these benefits, many girls are still unaware of the existence of menstrual cups or may be hesitant to use them. Schools can play an important role in educating girls about the benefits of menstrual cups, including the environmental impact, cost savings, and health benefits.
By talking to girl children about menstrual cups, schools can help to break down the stigma around menstruation, empower girls to make informed choices about their health, and promote sustainable practices that benefit both individuals and the planet. With the right education and support, menstrual cups can become a popular and effective alternative to traditional feminine hygiene products, benefitting both the health of girls and the environment we all share.