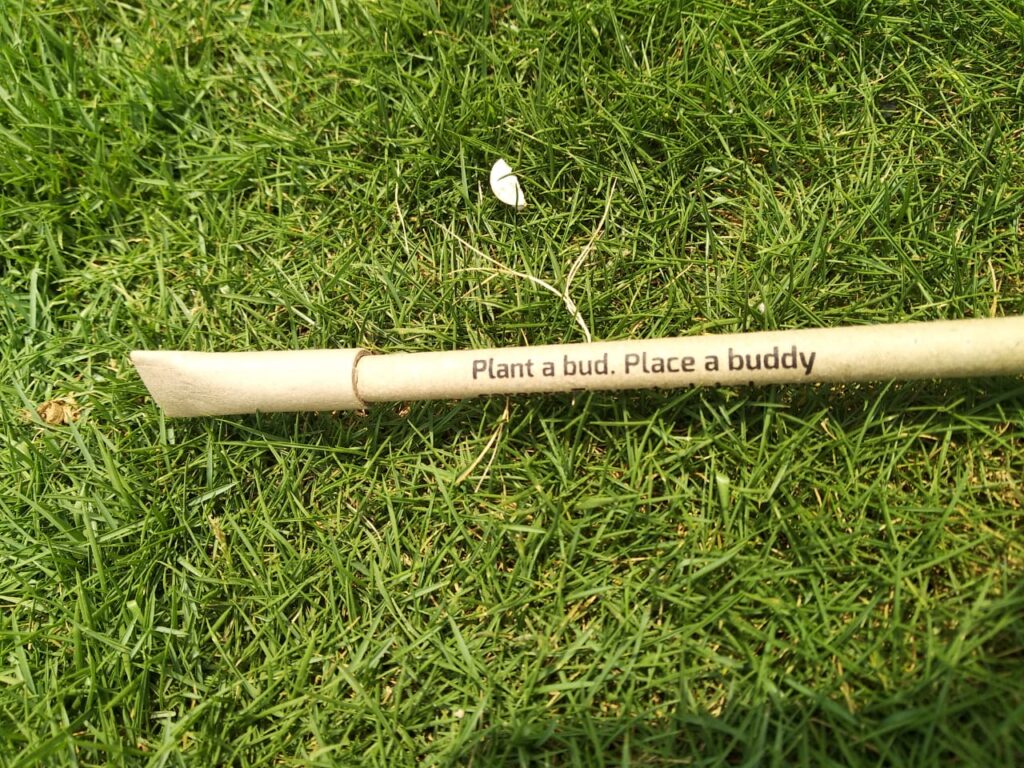 Traditional plastic pens are a common writing tool, but they are not eco-friendly. According to a report by the Plastic Oceans Foundation, the production of plastic pens results in significant amounts of carbon dioxide emissions. The report states that the production of 1 Kg of plastic results in approximately 6 Kg of CO2 emissions. The production of plastic pens involves the extraction and processing of fossil fuels, transportation of raw materials, and the manufacturing process, which all contribute to carbon emissions.
On the other hand, recycled paper plantable pens have a significantly lower carbon footprint. These pens are made from recycled paper, which reduces the demand for new paper production, thus conserving natural resources. The production of recycled paper involves up to 50% less energy than virgin paper, and it produces 38% fewer greenhouse gas emissions.
Moreover, plantable pens are designed to be biodegradable and plantable. After the ink runs out, the pen can be planted in soil and will grow into a plant, which helps in offsetting carbon emissions. This feature is not available in traditional plastic pens, which end up in landfills and take hundreds of years to decompose.
In conclusion, recycled paper plantable pens have a much lower carbon footprint than traditional plastic pens, and their biodegradable and plantable nature makes them an excellent eco-friendly alternative. By using these pens, we can reduce our carbon footprint and help protect the environment.